Announcements
Swim Team Informational Meeting
4/18/2018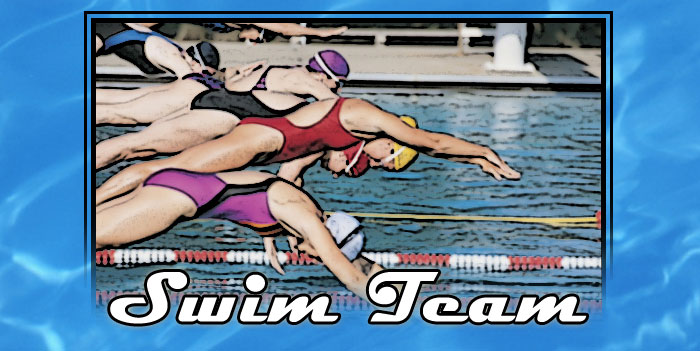 Flower Hill Community Association Invitation
Swim Team Informational Meeting

Swim Team Registration and
Information Meeting.
Please join us for our Flower Hill
Swim Team registration and information meeting which is scheduled for Wednesday,
April 25th from 7:30-8:30pm in the Flower Hill Community Center.Turn in your
registration forms and learn about the team and the upcoming season.

We'll provide a brief overview of
the team and introduce this years Swim Team Representatives. We'll then answer any
questions you may have. We're always on the lookout for lots of helping hands,
so, if you're interested in volunteering, come find out what opportunities are
available!
We'll show last year's slide show as
well.
Thanks, looking forward to a great
2018 season!

This is a Publication of Flower Hill Community Association